Introduction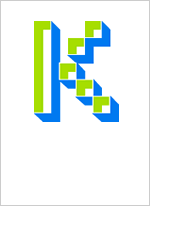 KYOWA INDUSTRY Co.,Ltd. is in the major business of maintenance production facilities, established in AUG 1952 as subcontractor of Tokuyama Corporation.
We had supported to build various plants for Tokuyama Corporation due to their development. Then we started processing and selling of packing materials, made of polypropylene resin, in JUL 1969. Eventually we built our own plant (resin treatment plant) in SEP 1971.
Furthermore, we started processing poly silicon (raw material of semiconductor) in JUL 1984 and we have been keeping expanding our business steadily.
Our brand quality is received excellent appraisal with using of high technology though, in the future we would like to expand our business to high level processing field and aim for the development for responding to your expectation.
Managing director ; Chikamori Kiyoshi